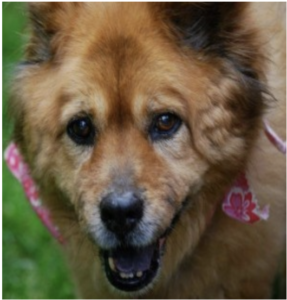 We build custom WordPress sites using several available themes to suit your needs. We provide training after the site is built so you make changes in the future. Of course, we are always available as a resource regarding day to day site changes should the need arise.
In addition to developing your website, we may help our clients with establishing their business on social media platforms from Facebook to YouTube. This involves building and maintaining your social media presence and posting or uploading content to deliver your message.
We provide solid customer service and stand by our work. Most jobs are quoted, however if you require a small amount of work, my hourly rate begins at $75.